Memphis Attorney wins '10 Best' award
for client satisfaction
FOR IMMEDIATE RELEASE
12/29/2017
Contact: Steve Crum
E: news@theburdettelawfirm.com
Memphis: (901) 756-6433 Germantown: (901) 756-7878
Christina Burdette receives 10 Best Attorneys of Tennessee Award

Award based on client satisfaction rating


Memphis, Tenn. 12/29/2017 -- The Burdette Law Firm announced today that its founder, Christina M. Burdette, is the recipient of the 10 Best Attorneys of Tennessee Award for the calendar years 2017 & 2018 as selected by the American Institute of Legal Counsel Family Law Division based on nominations from clients or fellow attorneys for professional achievement consistent with an impeccable client satisfaction rating.
Christina, who has practiced law in the Memphis area for approximately 25 years, was quoted as saying: "It's simply a matter of remembering the golden rule -- treat clients the way you'd be expect to be treated if the roles were reversed, explain to them all the upsides, the downsides, list the pitfalls and the potentials of their case -- and they will generally appreciate the efforts you make and the work you have done for them. The practice of law is about championing the cause of the client and insuring they get fair and just treatment in the legal system. If clients are not satisfied there's a problem with the way the lawyer is communicating with the client about what to expect from the legal system."
About the Burdette Law Firm: After earning a Certified Public Accountant license with the firm of Touche Ross (now Deloitte & Touche) Christina Burdette attended the University of Memphis Cecil C. Humphreys School of Law and then practiced law for nearly six years with the Memphis firm of Hanover, Walsh, Jalenak & Blair. She founded The Burdette Law Firm in Germantown in 1998 as a way to give her clients dedicated service while still being able to concentrate on raising her children. In her law practice Ms. Burdette has relied upon her financial background plus hands-on, raising a family, experience to bring to clients not only understanding but a dollars and cents perspective in the fields of family law and estate law and as an advocate for citizens in tax law cases.
More information: As emblems of the award, the firm will receive an eight by ten inch Cherry Wood Plaque and 10 Best laurel wreath vinyl decals, which works well as the Burdette Firmhas offices in Memphis and Germantown. In addition to memberships in many local associations and organizations, Ms. Burdette also operates the Max Burdette Fibrolamellar Cancer Research Foundation.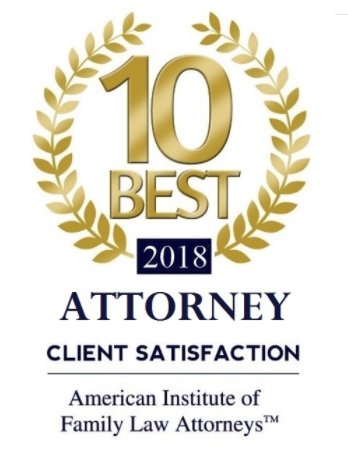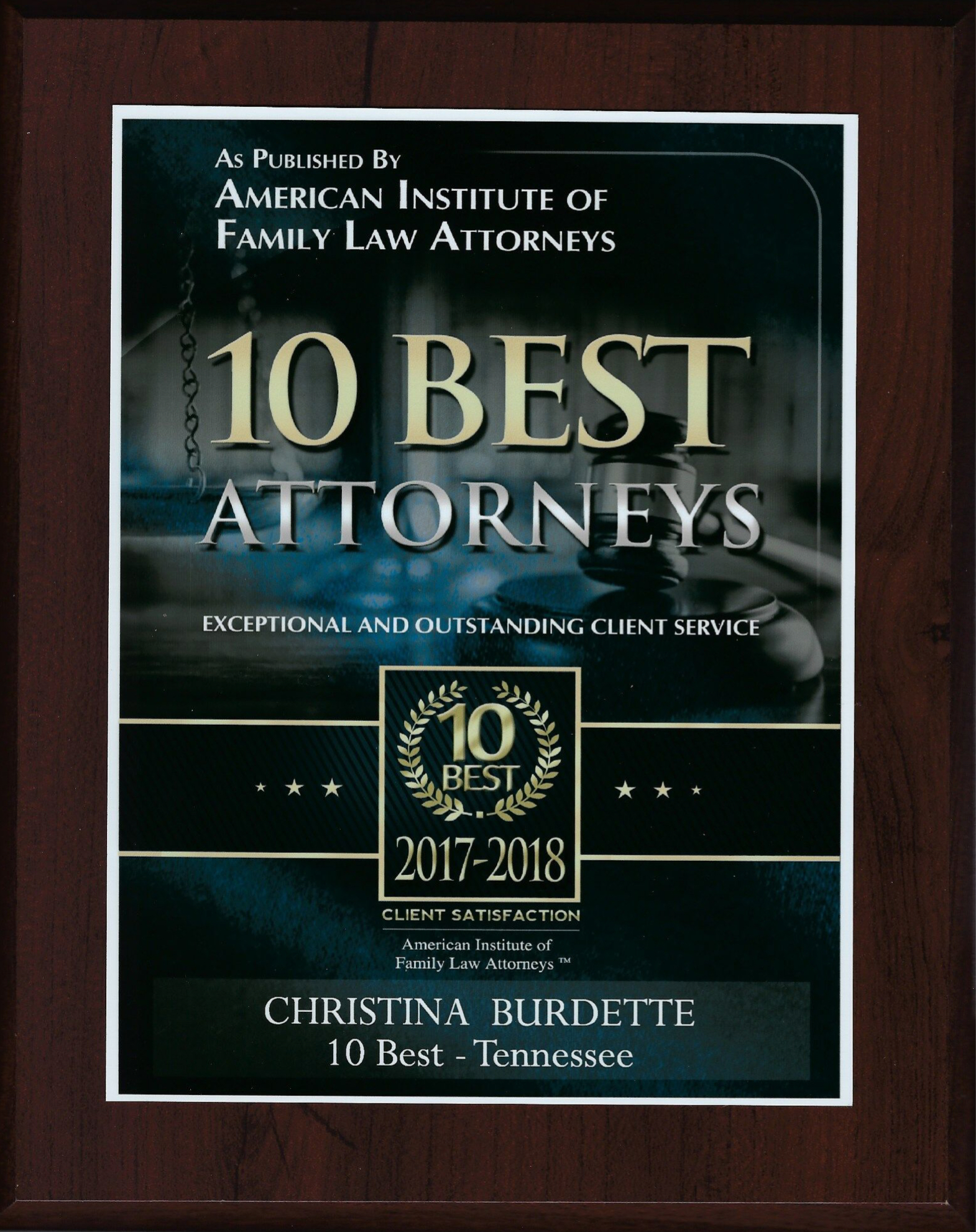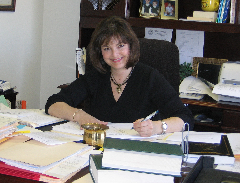 Get an IRS notice? Schedule an appointment online, immediately!