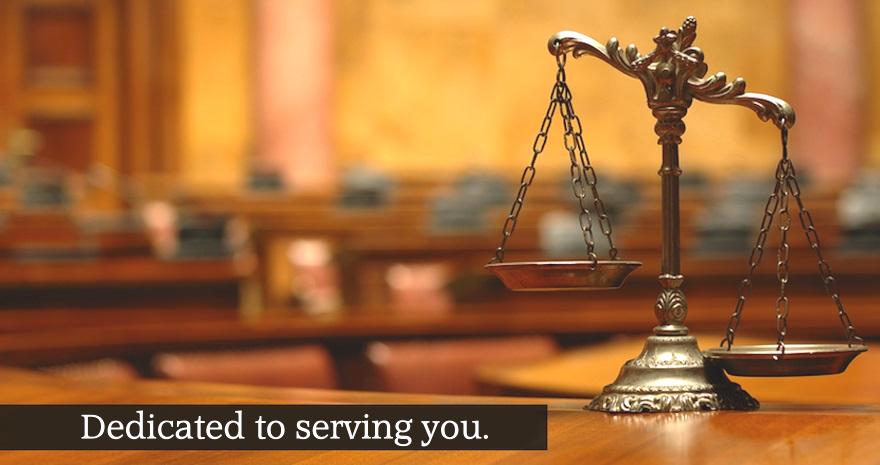 EXPERIENCE.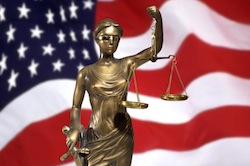 The Burdette Law Firm was founded in 1998 as a General Practice law firm in Germantown, TN. The law firm concentrates in Elder Law, Probate, Estate planning, Family Law and several other specialties.



SCOPE.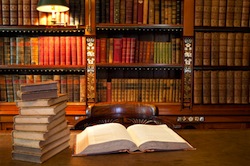 The law firm represents many types of individuals and companies in their activities in the Germantown / Memphis area. We are active in major civic and charitable organizations throughout the Western Tennessee region.



DEDICATION.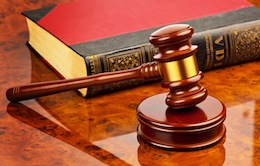 We are dedicated to our clients and committed to providing the best legal services available in Germantown / Metro Memphis. No matter the situation, The Burdette Law Firm will make sure that you get the very best legal representation possible.