About
The Burdette Law Firm
The Burdette Law Firm has been providing superior legal services to Tennessee individuals and businesses since 1998. Along with high professional standards we strive to offer our clients dedicated, caring and courteous service. To do that, we need good and talented people, like those you will meet below.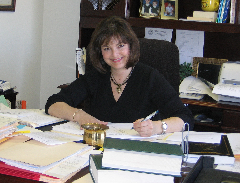 Christina Burdette, J.D., C.P.A.
Christina von Cannon Burdette is a licensed attorney and certified public accountant in Tennessee. She concentrates her practice on probate, estate planning, taxation and corporate law, but she is also active in family matters and litigation support.
Ms. Burdette received her B.B.A. in Finance and Accounting (double major) from Austin Peay State University. She earned her law degree from the University of Memphis in Memphis Tennessee where she served as the Managing Editor of the Law Review and was awarded the American Jurisprudence Award in three classifications.
She is admitted to practice before all of the courts in the State of Tennessee. In addition, Ms. Burdette is a member of the American Bar Association, the Tennessee Bar Association, the Memphis Bar Association, the American Institute of Certified Public Accountants and the Germantown Area Chamber of Commerce.
Ms. Burdette worked for several years as a Tax Consultant with the public accounting firm of Touche Ross (now Deloitte & Touche) in Dallas, Texas, where she earned her CPA license. She later served as the Assistant Manager, Federal Tax, for Southwestern Bell Mobile Systems. After completing her law degree, Ms. Burdette practiced law for nearly six years with the Memphis, Tennessee firm of Hanover, Walsh, Jalenak & Blair.
She and her family reside in Germantown, Tennessee .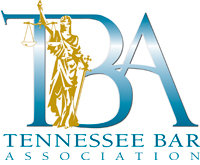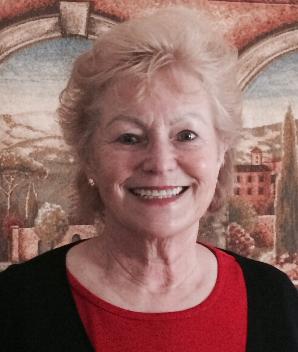 Rosemarie von Cannon - Legal Assistant
rosemarie@theburdettelawfirm.com
Rosemarie Hirsch von Cannon joined the Burdette Law Firm as a legal assistant in 2007 after 27 years of working in accounting and personnel for the United States Government. Ms. von Cannon is a magna cum laude graduate of Austin Peay State University in Clarksville, Tennessee, where she earned her Bachelor of Arts degree in Public Management. She is a member of the Phi Kappa Phi and Laurel Wreath Honor Societies.
In addition to serving as the firm's legal assistant, Ms. von Cannon is also a Notary Public.
Ms. von Cannon is a native of Frankfurt, Germany, but in 1968 proudly became a citizen of the United States of America.