Memphis Divorce Lawyer and Tax Accountant:
Retirement planning after a divorce.
Consider the impact of your divorced spouse's earnings on your Social Security benefits.
If you are divorced, you might think your ex's earnings record has zero impact on your Social Security benefit stream. That is often times not the case. Here are some factors that any divorced person should consider when trying to calculate the Social Security benefits they can expect for retirement and estate planning purposes.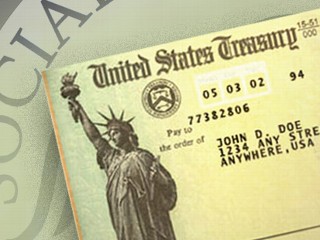 Your divorced spouse's earnings record can be applied to you, even if your divorced spouse has remarried.
If you collect on a divorced spouses's earnings history, it will not impact their benefits or those of their current spouse.
It is very probable that your divorced spouse will never be aware of your decision to collect benefits based on their record.
If you were divorced twice or more, but were married for at least 10 years per marriage, the Social Security Administration will use the higher or highest earnings record to calculate your benefits. Likewise, a divorced earner can have multiple ex spouses collecting on their earnings record.
To claim any of the above, you must be able to simply provide the applicable marriage records and divorce decrees.
If you have questions and need our assistance in a divorce matter, taxation, retirement or estate planning matters, please call us at (901) 756-7878 or use the contact form to the right.